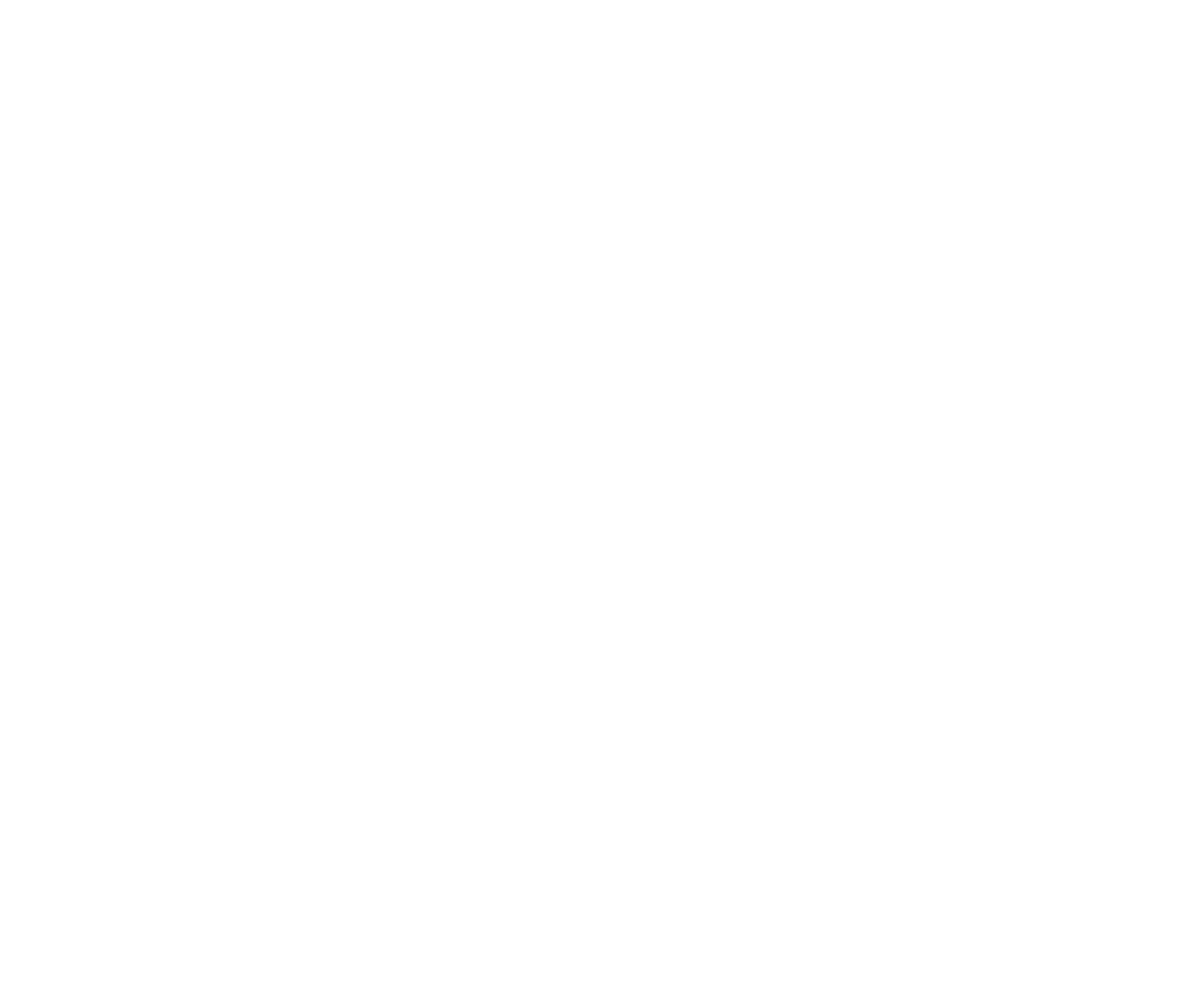 Fleur Zeldenrust
COMPUTATIONAL NEUROSCIENCE
Latest news
Join our Taskforce and develop open material (for high school students) to understand Computational Neuroscience and AI!
Watch the Donders Inclusion Seminar back or listen to me at "NPO Focus"
I feel honoured to receive a Junior Teacher , the 'Math Checks Out' and Team Science (part of the NeurotechEU team) Award!
Our MSCA Network "SmartNets" started September 16th
I am honoured to be part of the new Radboud Young Academy and OCNS!