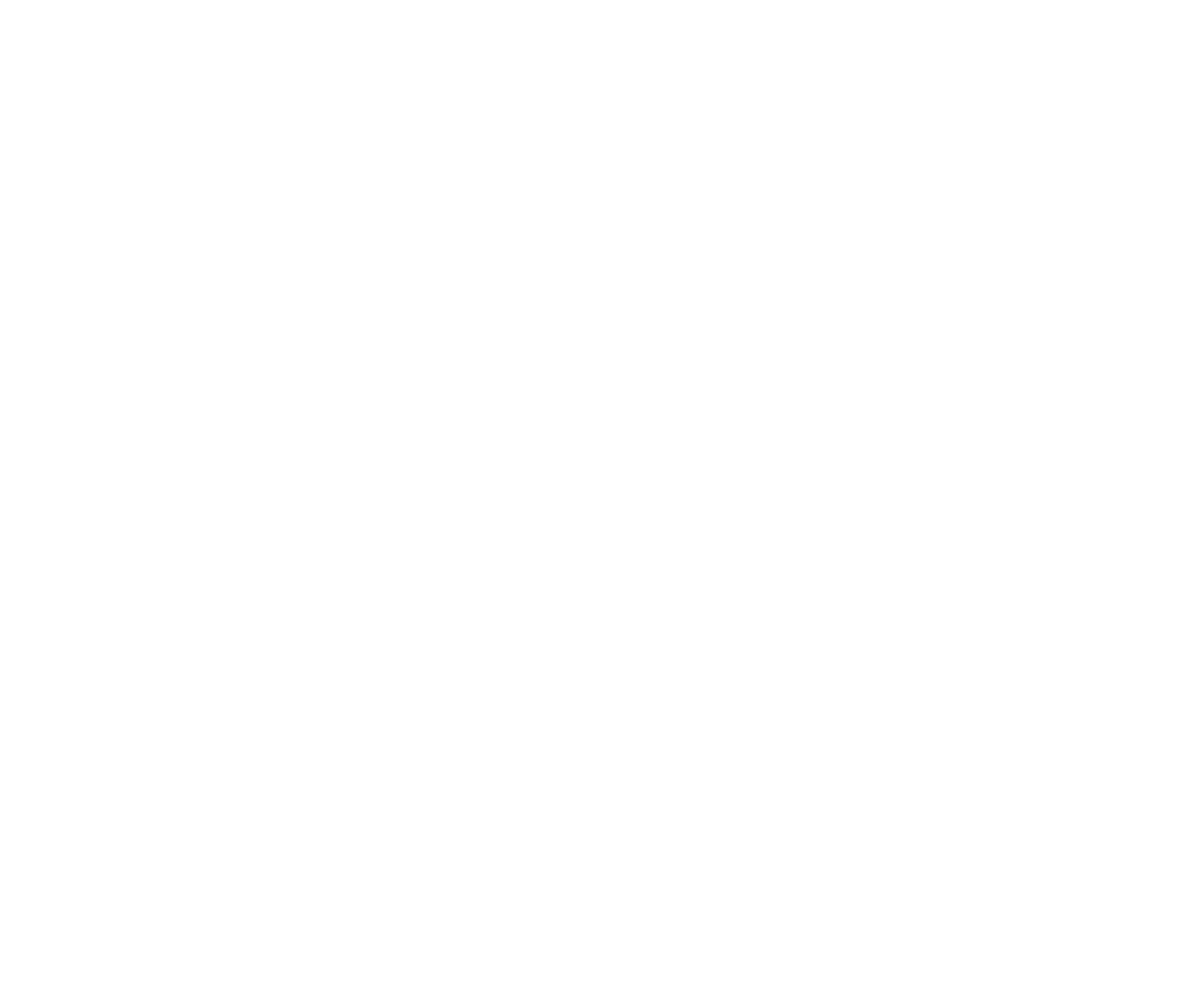 Fleur Zeldenrust
COMPUTATIONAL NEUROSCIENCE
Latest news
Watch the Donders Inclusion Seminar back
I feel honoured to receive a Junior Teacher , the 'Math Checks Out' and Team Science (part of the NeurotechEU team) Award!
Want to hear me? I was interviewed at "NPO Focus" in the night from October 5th to 6th
Our MSCA Network "SmartNets" started September 16th, and we're hiring!
I am honoured to be part of the new Radboud Young Academy and OCNS!